Your Partner for
Equipment and Software Solutions
The Carlson Guy provides tools and programs that boost your business productivity. We offer various products for engineers, surveyors, and more.
For more than 20 years, our team has been providing businesses with user-friendly and effective land surveying products.
Industry professionals have tried and tested our Global Positioning System (GPS) and total station equipment alongside various field and office software. We guarantee the accuracy, ease of use, and affordability of our products.
Apart from this, we take pride in providing accommodating customer support to ensure that we address your questions and concerns.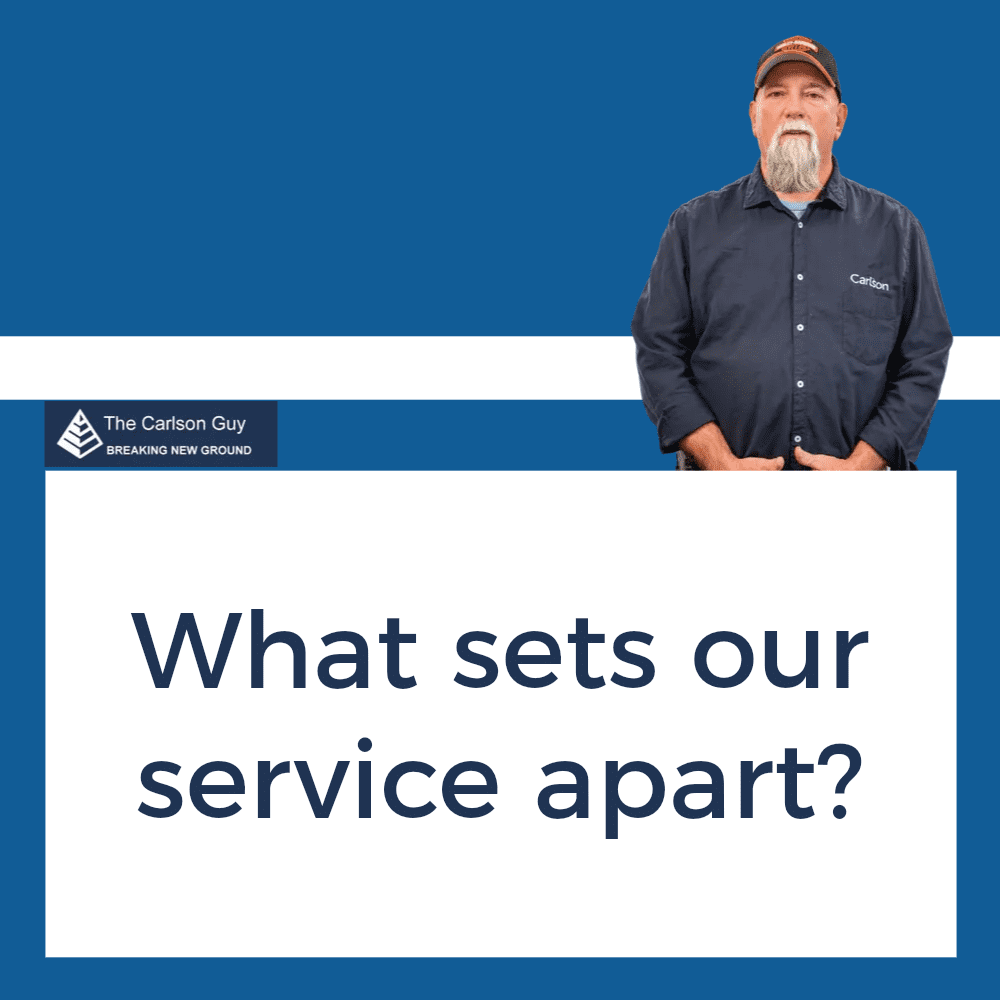 To learn more, reach out to our team today.
We are always open to discussing your needs.